Island transport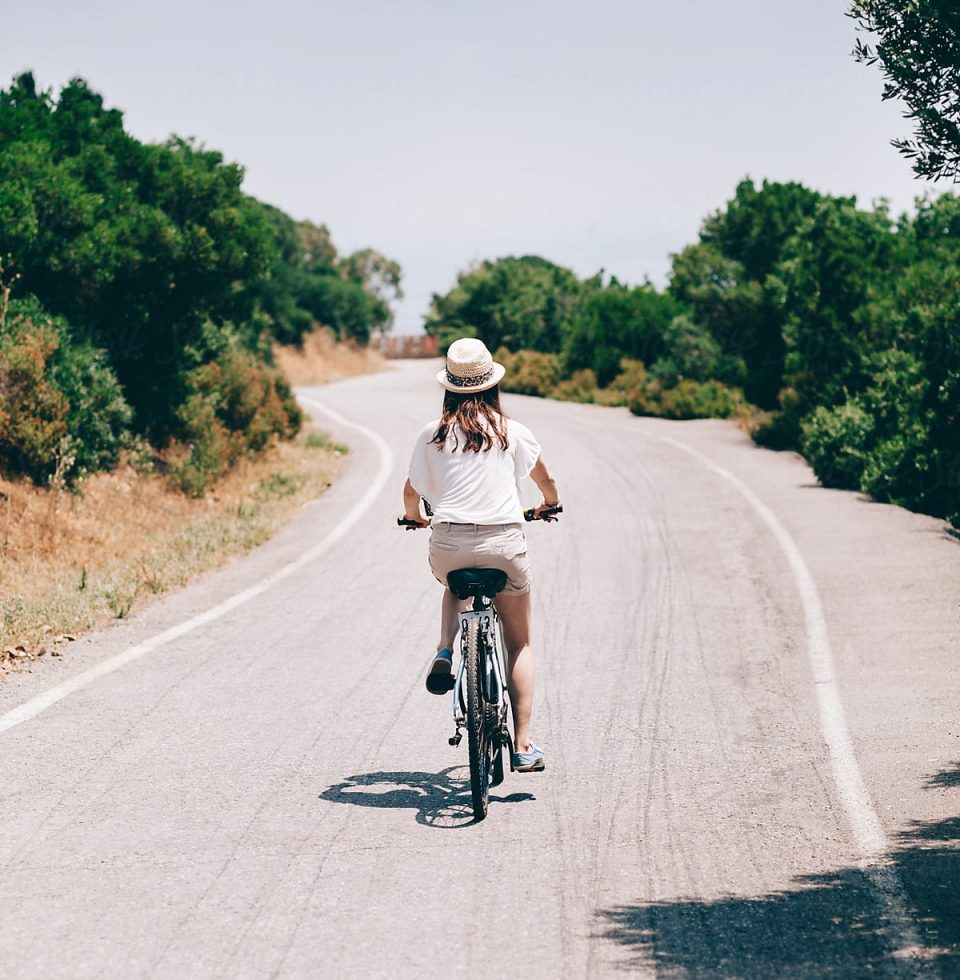 Bike hire
Pedal & Flipper has almost 2,000 bikes and specialty equipment available for hire. The fleet includes standard mountain bikes, comfortable hybrid bikes, electric bikes and a large selection of kids' bikes.
You can also hire bikes with baby seats, child trailers for the little ones (12 months – 4 years), and a range of mobility assistance options. Please note that for visitors wishing to hire child trailers and baby seat bikes, the child/children must be present when hiring.
The premium quality hire bikes are expertly maintained by a team of skilled mechanics and backed by a complimentary call-out service for any problems you may encounter, so you can simply relax and enjoy your ride. The Pedal & Flipper team are also trained to personally fit customers to bikes to ensure optimum comfort and safety.
Rottnest Island Pedal & Flipper is located on Bedford Avenue, just behind Hotel Rottnest and is open daily from 8.30am until 5.00pm.
Barefoot Luxury
Experiences you may like