Beachfront Rottnest Accommodation
Feel the sand between your toes, the salt on your skin and discover the unique native beauty of Rottnest Island.
Barefoot and beachfront, in the heart of Thomson Bay, ready for you to take your own adventure, or just relax poolside.
Welcome to Samphire Rottnest.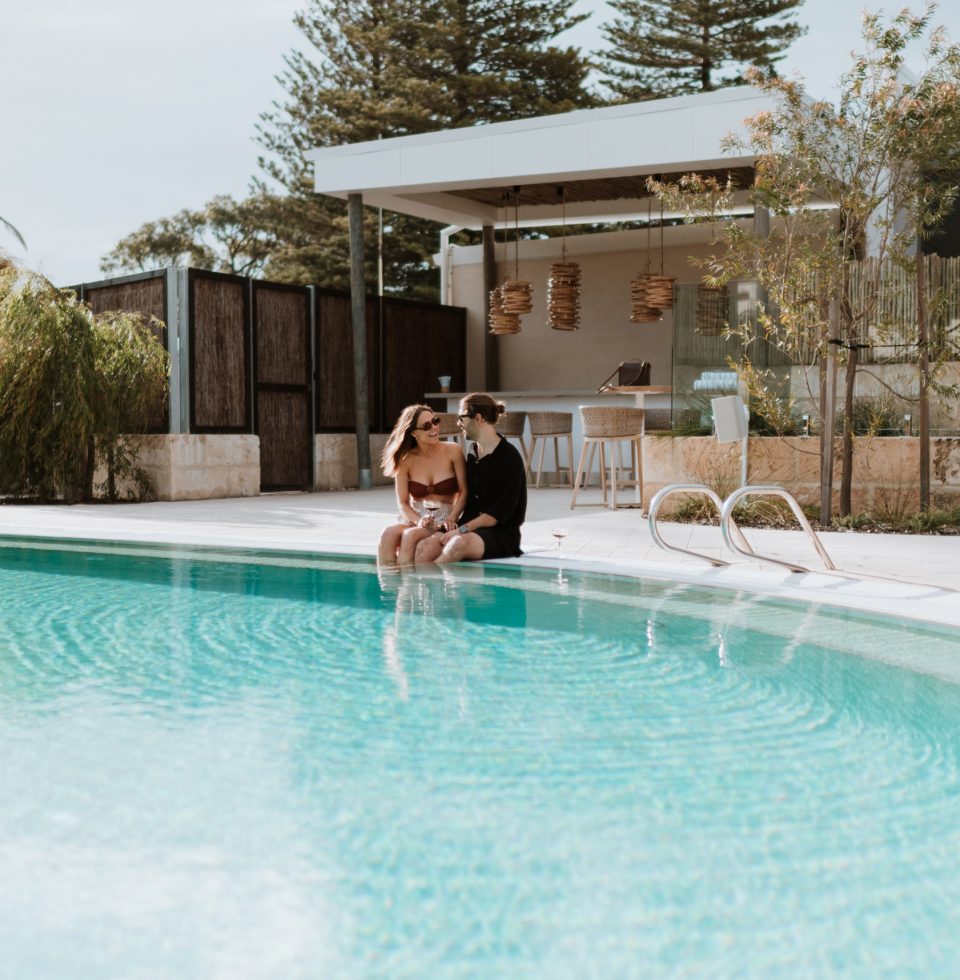 Rooms
Stay with us
Inviting the relaxed coastal vibe in, our Rottnest Island accommodation has been thoughtfully designed to complement its raw, natural surroundings to deliver an experience that is respectful, understated and relaxed.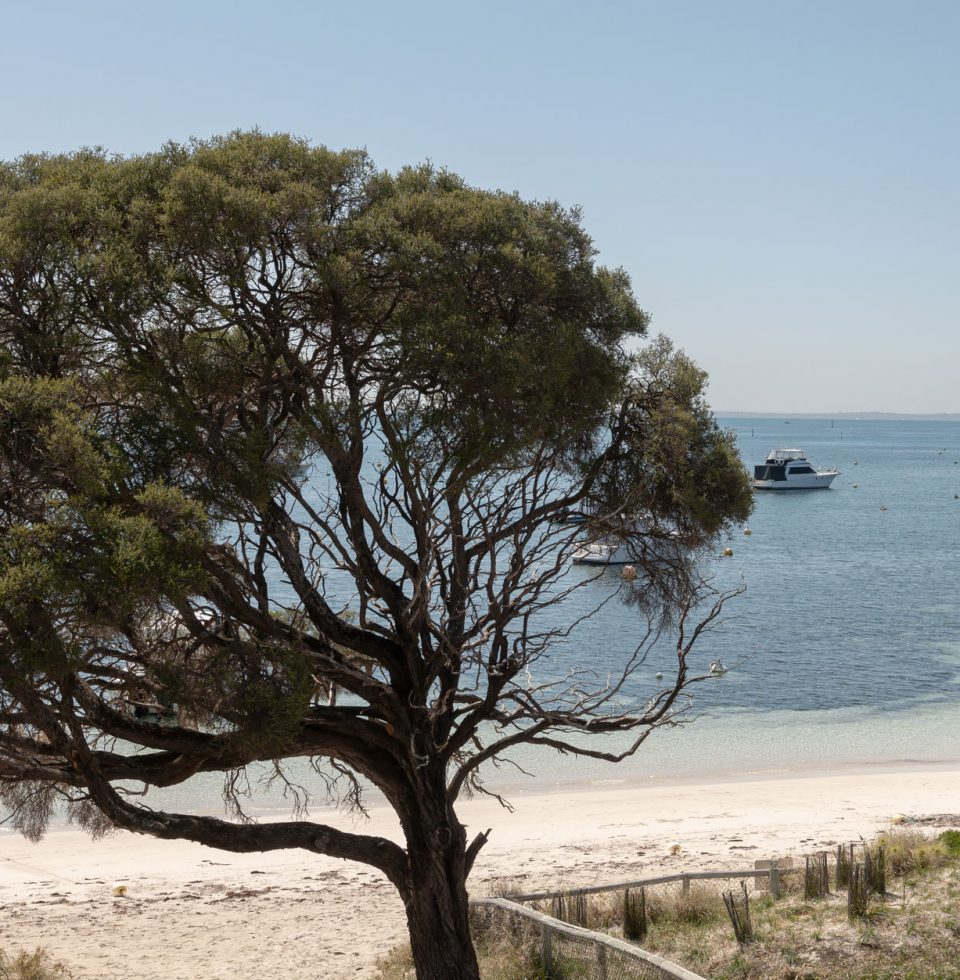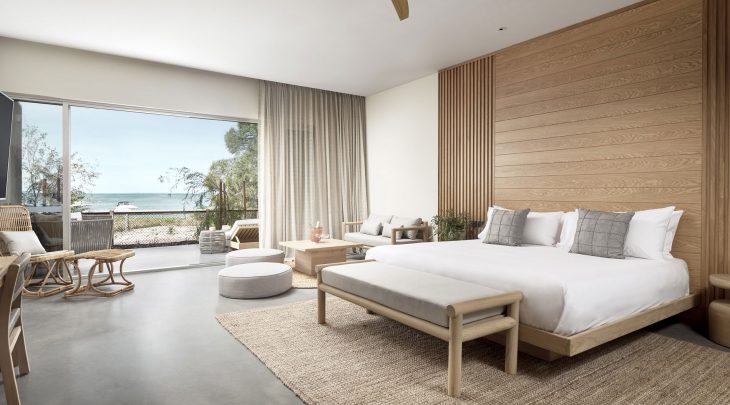 Signature Beachfront
The ultimate suite at Samphire Rottnest, designed for high-end comfort and expansive views across the bay.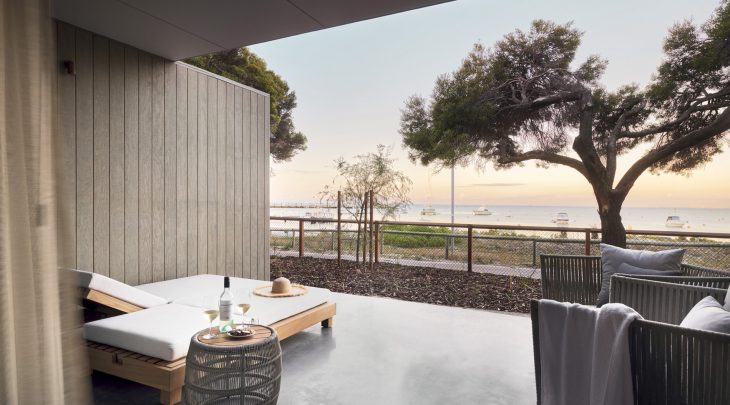 Beachfront
Located at the front of Samphire Rottnest, the Beachfront Rooms are designed for high end comfort providing a relaxing sense of space with expansive views.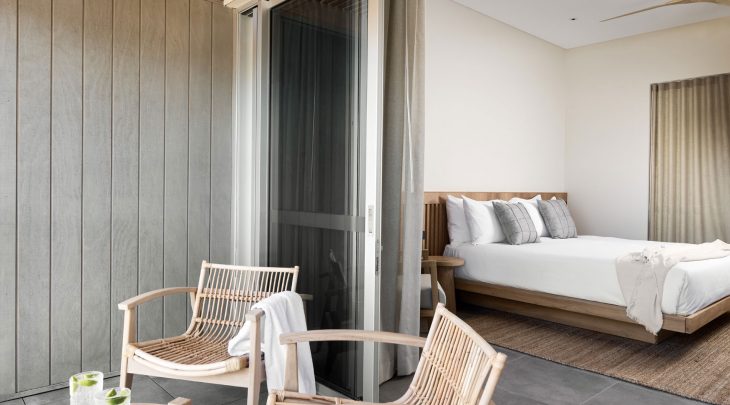 Poolside
Enjoy views over the lagoon style pools, with interiors inspired by the island's rugged landscape.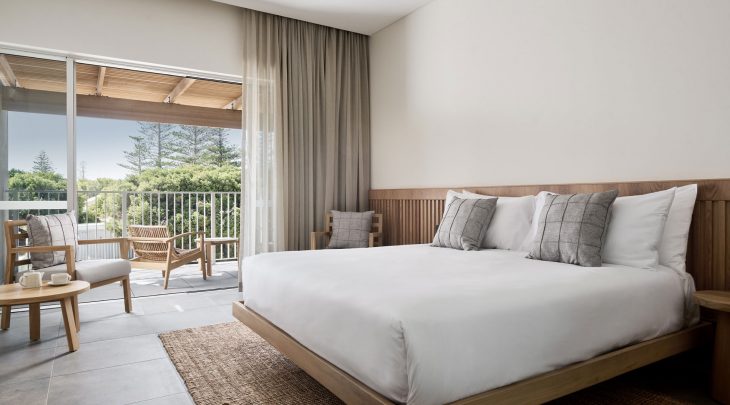 Beach Lane
Grab your towel and you're just a short stroll down to the beach, or on the path for island adventure.
Rottnest Island
What's On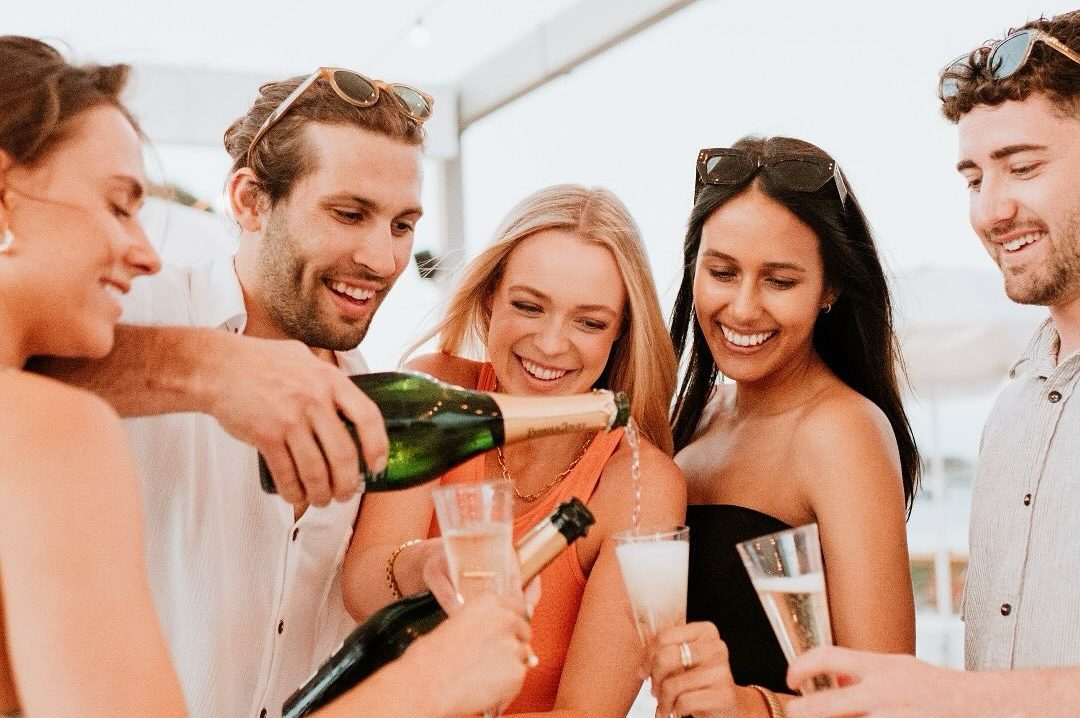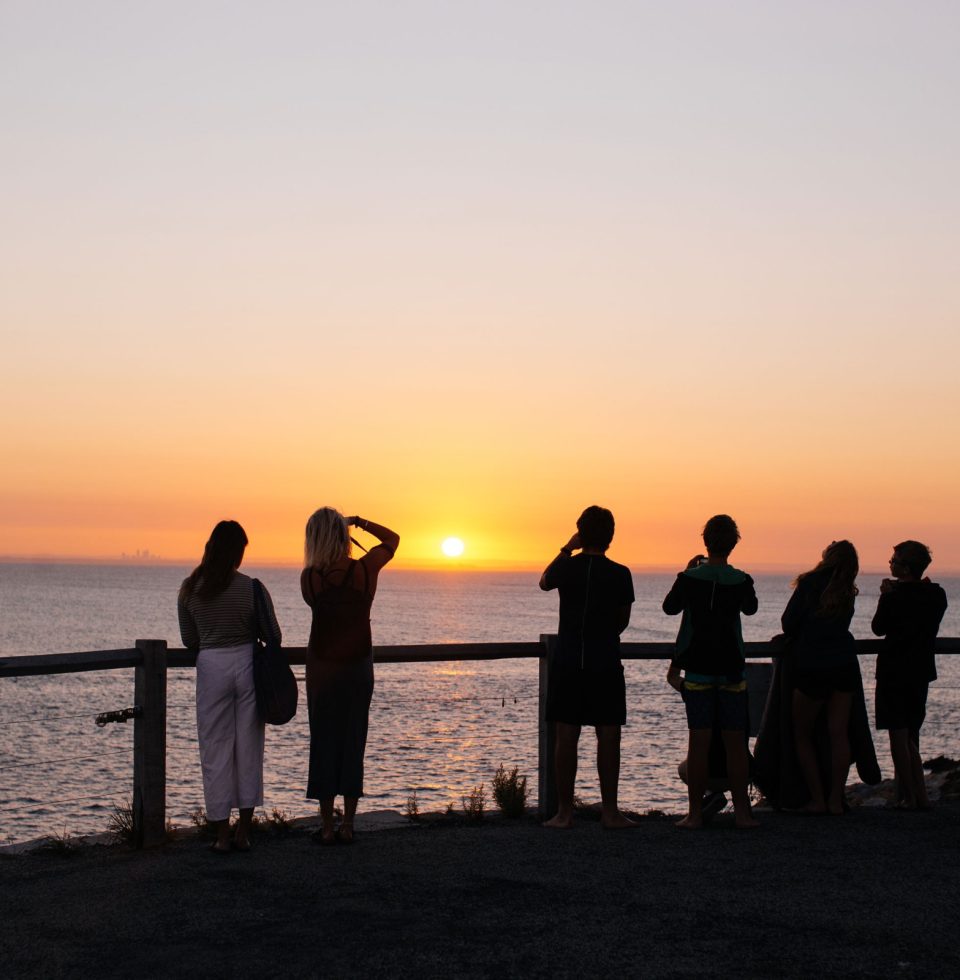 Escape To Winter On Rottnest
When the crowds clear and there's a stillness in the air, a whole new side to Rottnest Island appears.
The wildlife comes out to play, kaleidoscopic sunrises appear, and Samphire Rottnest readies itself for winter travellers seeking an escape.
From awe-inspiring animal encounters to rejuvenating spa days and indulgent dining experiences, discover why we hold winter so close to our hearts.