A function space that truly captures Rottnest Island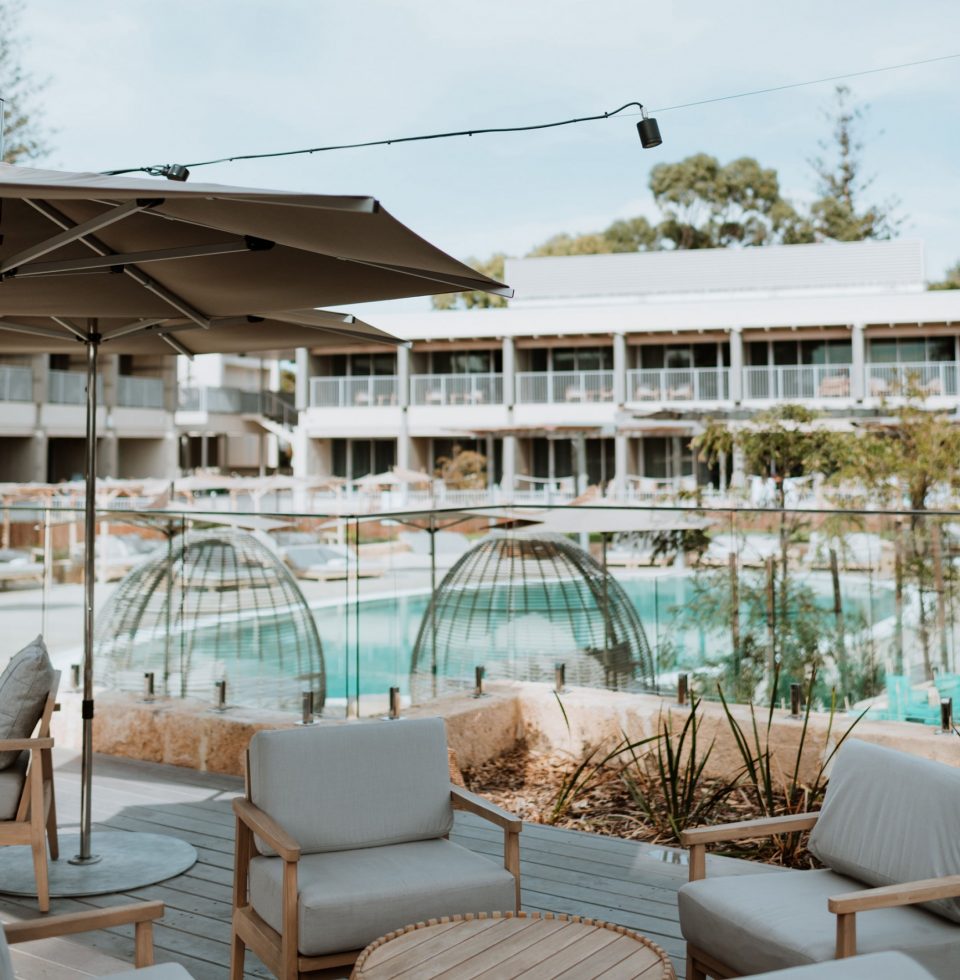 Space Details
With open views over the bay and back across the Samphire pool, this social summer space captures the natural beauty of the island landscape with the elegance of Samphire Rottnest.
The architecture has drawn on natural elements – wood decking, limestone and brushwood to create a space that blends into its natural surroundings. A laid-back resort feel with a mixture of outdoor lounges and high tables.
Nestled between the hotel and the pub, it's the best of both worlds. The serenity of Samphire Rottnest with the vibrancy of its surroundings.
Let your imagination run wild. A seated formal dining event to open air sunset cocktails and canapés.
145sqm Outdoor Deck Space
Cocktail – 80 guests
Long Table – 50 guests
Space Options
Other Function Spaces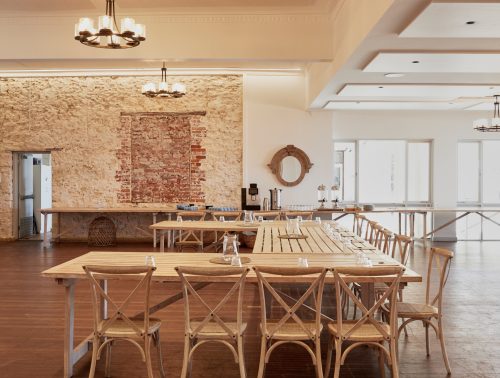 Bayside Room
Find out more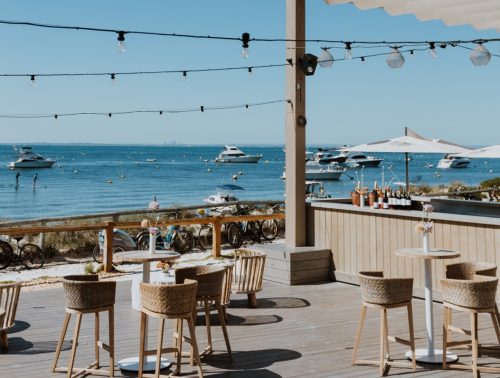 Seadeck
Find out more